You searched for Accountants within
Displaying 2 matched accountants
Phone: 03 9568 5444
Show map
63 Westminster Street
Oakleigh VIC, 3166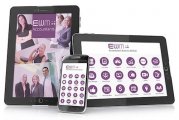 Chartered Accountants and Registered Tax Agents with 30 years of business accounting and taxation experience providing timely advice at reasonable prices.
Services
Auditing
Business Advisory
Corporate
Financial Services
Forensic Accounting
More &raquo
Insurance
Payroll
Personal Taxation
Small Business
Superannuation
Qualities
Chartered Accountant
Cloud Accountant
Competitive Rates
Female Accountant
Free Consultation
More &raquo
Industry Specific
MYOB
Quicken
Phone: 03 9830 1555
Show map
Ground Floor, 1 Oxley Road
Hawthorn VIC, 3122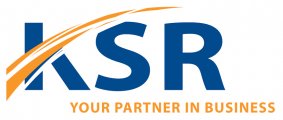 KSR Partners offer tailored solutions to partner you at every stage of your working life. Whether you are starting up a new business, expanding, or succession planning – we are always there to help.
Services
Auditing
Business Advisory
Business Valuations
Corporate
Financial Services
More &raquo
Insolvency
Insurance
Payroll
Personal Taxation
Small Business
Superannuation
Qualities
Cloud Accountant
Competitive Rates
CPA
Female Accountant
Free Consultation
More &raquo
Industry Specific
MYOB
Quicken